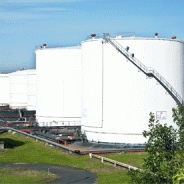 Vuln!! Path it now!! Vuln!! Path it now!!
read more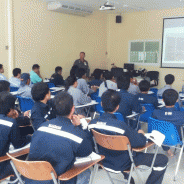 Thai Metal Product Industry Co., Ltd., realized the importance of personnel as they played a vital role in the enhancement and development of the company's expertise in the production and installation of LPG Tank, making Thai Metal Product Industry the leader in the industry with excellent customer service. Hence, operation safety training session was arranged from November 3 – 5, 2014 for every staff member as way to uplift our performance. The training was instructed by a team of highly experienced specialists. Each staff member was taught...
read more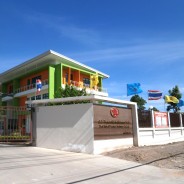 Recently, Thai Metal Product and Industry underwent a transformation for image improvement and expansion with larger utility space fully equipped with state-of-arts technology and machinery that are ready to answer the demands of every industry.
read more